A very Benie Christmas
Domotographer
It's about time for this holiday crap to end
Chuck Brown. Man of literature and wisdom.
Adult swim (alien style).
Ernest Jamal Krebs, Cupcake connoisseur.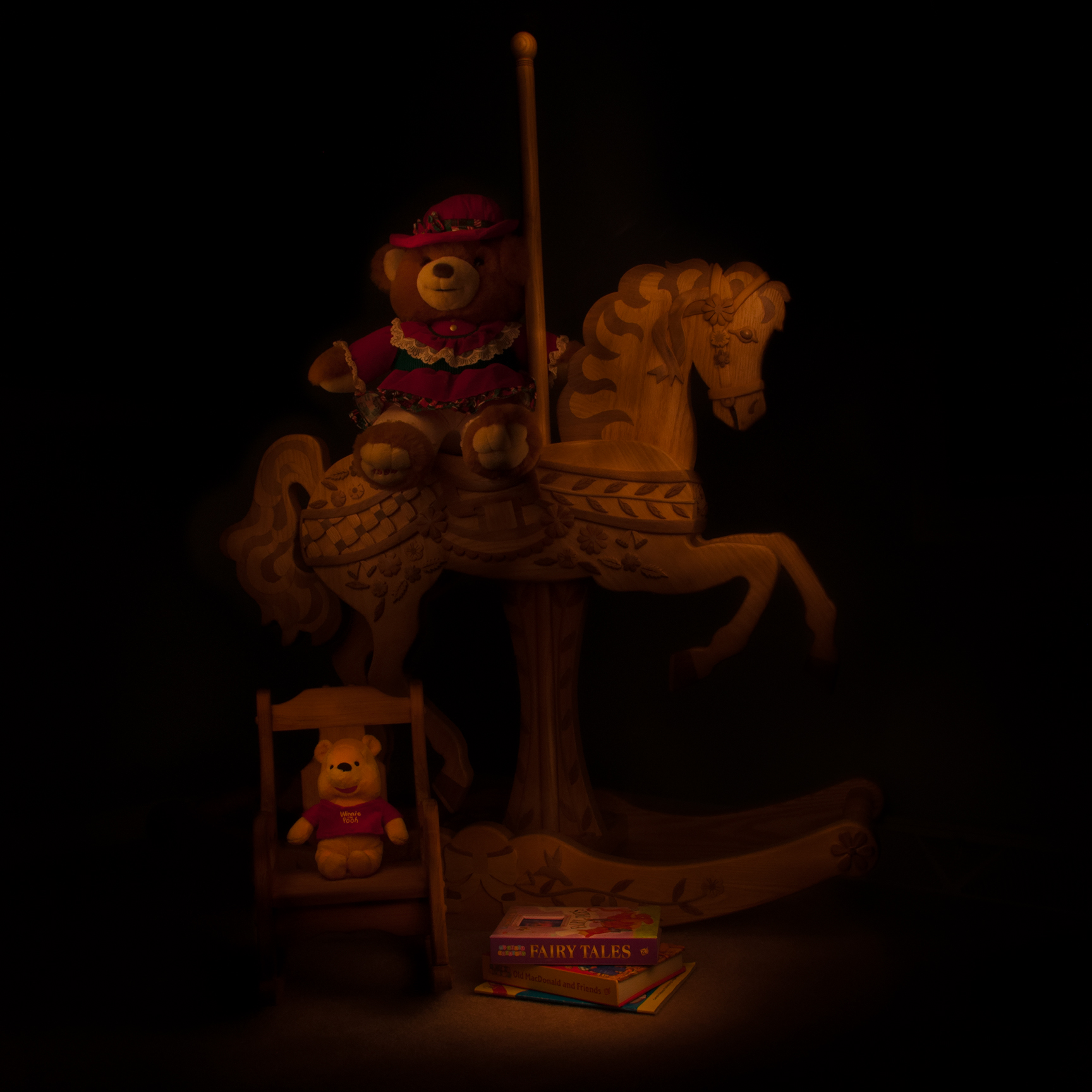 The bears are ready for their bedtime story...
Awkward afterglow
After a long day, there is always time to reflect.
DJ Domo
Trapped in enemy territory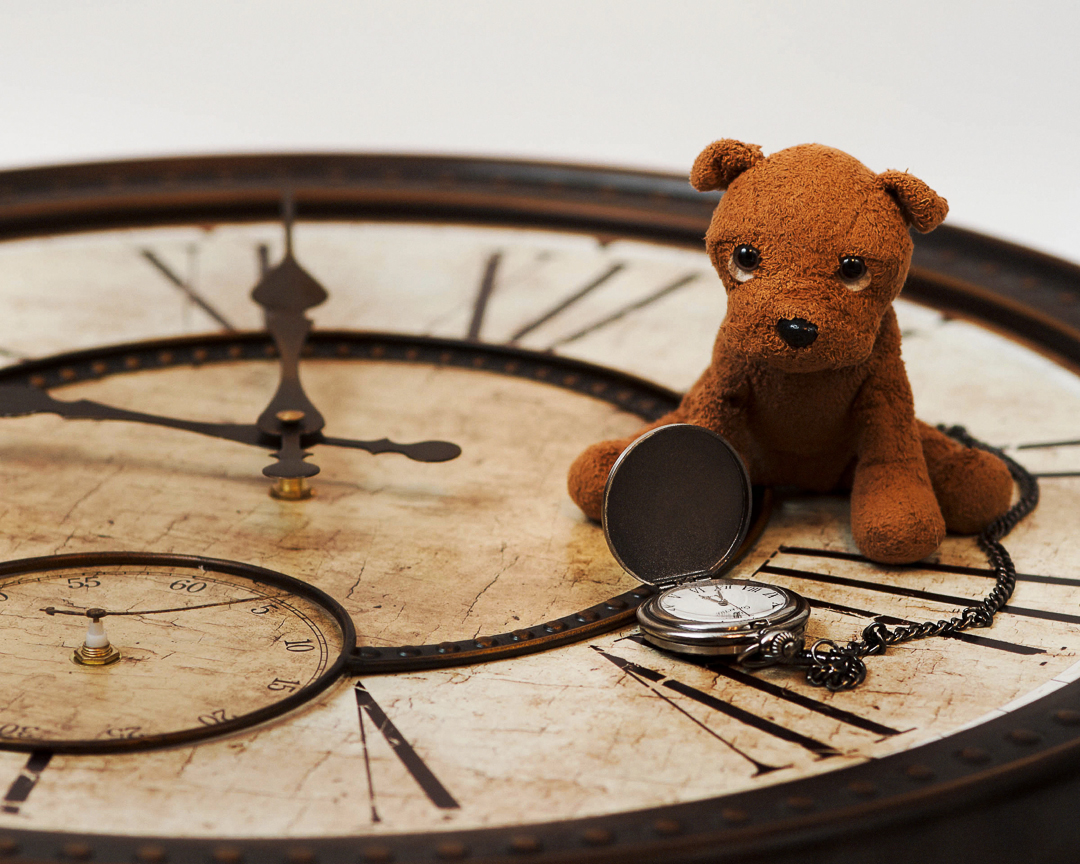 Ticking away the moments that make up the dull [dog] day...
Domo, master of rude interruptions...
Fireside romance
Power, corruption and lies. When good potatoes go bad...
It's fun to stay at the...
Maestro in his own mind...
The best part of waking up...
Getting 'Rick Rolled' at the eye doctor
Help me Obi Wan Cannoli. You're my only hope...
There's no wrong way to pick out a Reese's
Your dream is still alive good sir. Your dream is still alive.
"You don't drown by falling in the water. You drown by staying there." --Edwin Louis Cole
Taming the carb cravings...
You're using a tripod in public. You MUST be a terrorist !
Defiant Sunflower in the snow.
"I find your lack of snow.....disturbing !'
Quest for cake
A break in the droid hunt gives time enough for a game of jacks.
The chair belongs to the bears
Bookmoose. Please do not disturb.
Getting your ass kicked on a Friday night...
On this Groundhog Day, despite what Punxsutawney Phil says, Berksutawney Butch says we still have six more weeks of Winter !
"I know an awesome pond, he said ! It's always sunny and warm there, he said !! Grrrrrr !!!"
"Super Bowl watching Earth people, we apologize for your loss of lights but we had probes to recharge and overloaded your circuits. Again, sorry"
"Stan, as your doctor, I'm urging you to lay off the limbo or risk further aggravating your scoliosis !"
Laughing in the face of danger.
Freak in the box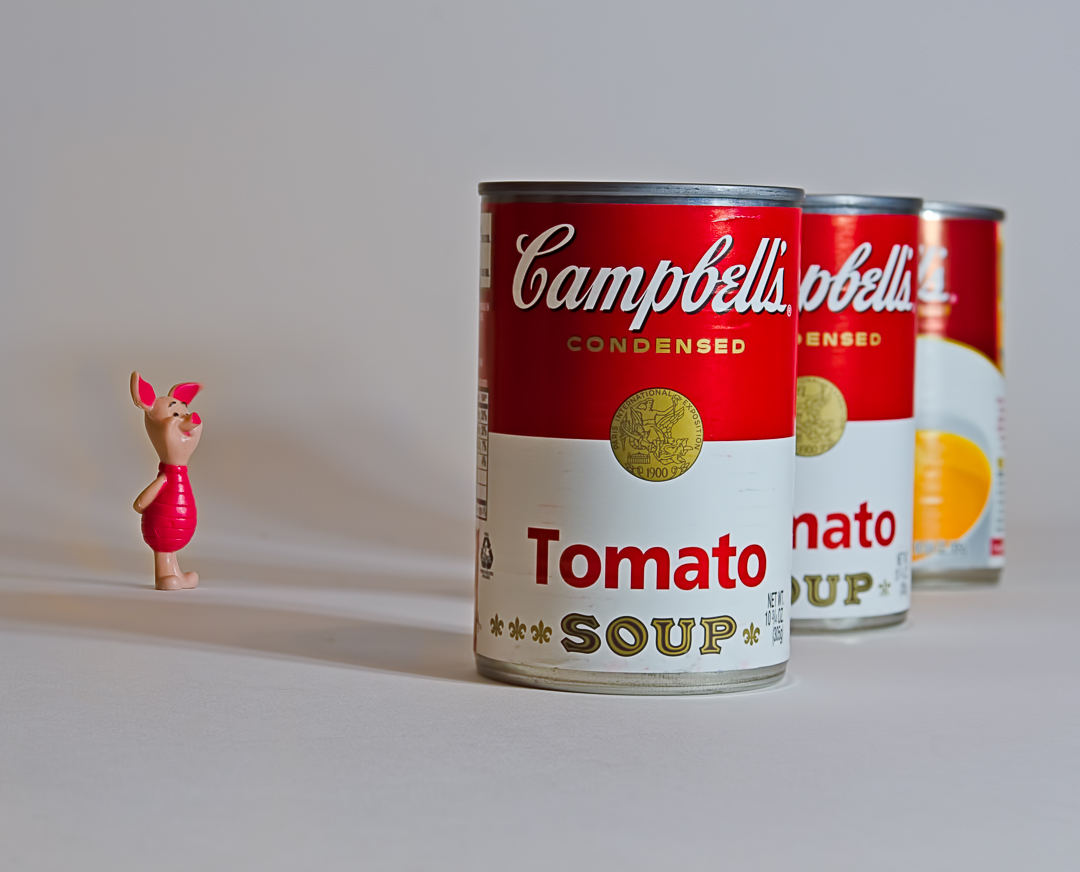 Piglet contemplates Warhol and the question of "what is art ?"...
The real reason Saturday mail delivery is ending...
Skittles addiction. Unfortunately the first taste of the rainbow is always free...
Union mandated coffee break
Gotham is safe tonight.
Planking. All the cool kids are doing it !
Miss Kitty finds an unexpected suitor vying for her affections on Valentines Day.
T.G.I.H.F (Thank God it's Halo Friday)
Poohtographer: "A Photographer who continues to shoot even though he knows that ultimately all his shots will end up looking like Pooh".
"The Girl Scout cookies are here ! The Girl Scout cookies are here !!!"
Danbo begins the long walk of shame at Eastern State Penitentiary. Will he be in forever ? Stay tuned...
"Lord Vader, we have located the source of the smoke..."
How do I load this thing ?!?!
Domo goes sightseeing in a very cold New York City.
"Hey Tony ! Look at this guy. He's still laughing at you. Go ahead and slug Mr. Happy Laughing Drunk Guy again !"
"Tell me again about this amazing groundhog fellow and his prognostications for an early Spring ?!?!"
Self discipline: The art of resisting temptation and refusing to dine on your circle of friends. No matter how tasty they may be.
Laundry night. You're doing it wrong !
There is no greater pain than stepping on a Lego in the middle of the night...
"Clowns to the left of me, Jokers to the right, here I am, Stuck in the middle with you."
Chuck Brown. Cat lover.
Ouija Board. For when you just can't find the Droids you're looking for...
"Oh great, the 'rescue party' is here..."
"Mr. Pooh, while your choice of shirt color may seem stylish to you now, I would highly advise against wearing it when you beam down to the surface. It can only end in sadness"
Spring is coming soon and with it, optimism for the arrival of colorful rainbows.
"Betty I said we were going out on the town to find some nookie. What part of that didn't you understand ?!?!"
A change of plans...
Couples photography session